What is a commercial vehicle?

It can be difficult to figure out if your vehicle is a commercial vehicle. Specific characteristics and use determines what classifies a vehicle as commercial. Most commercial vehicles are categorized by two groups.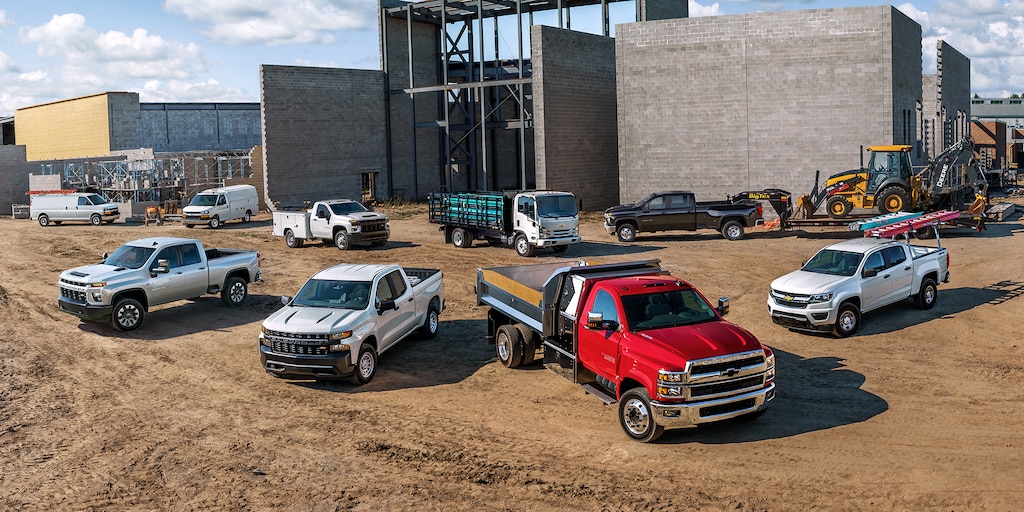 The first group is defined by the number of passengers a vehicle can carry, without sacrificing safety. More than 15 passengers, such as a bus or a passenger van, is the rule of thumb. This of the Nissan NV Passenger van, or the Chevy Express Passenger van. Total vehicle weight, plus its cargo capacity is another way to classify a commercial vehicle. Weight is broken up into eight different classes:
Class 1: 0 to 6,000 lbs
Class 2: 6,001 to 10,000 lbs
Class 3: 10,001 to 14,000 lbs
Class 4: 14,001 to 16,000 lbs
Class 5: 16,001 to 19,500 lbs
Class 6: 19,501 to 26,000 lbs
Class 7: 26,001 to 33,000 lbs
Class 8: 33,001 lbs+
Light-Duty Trucks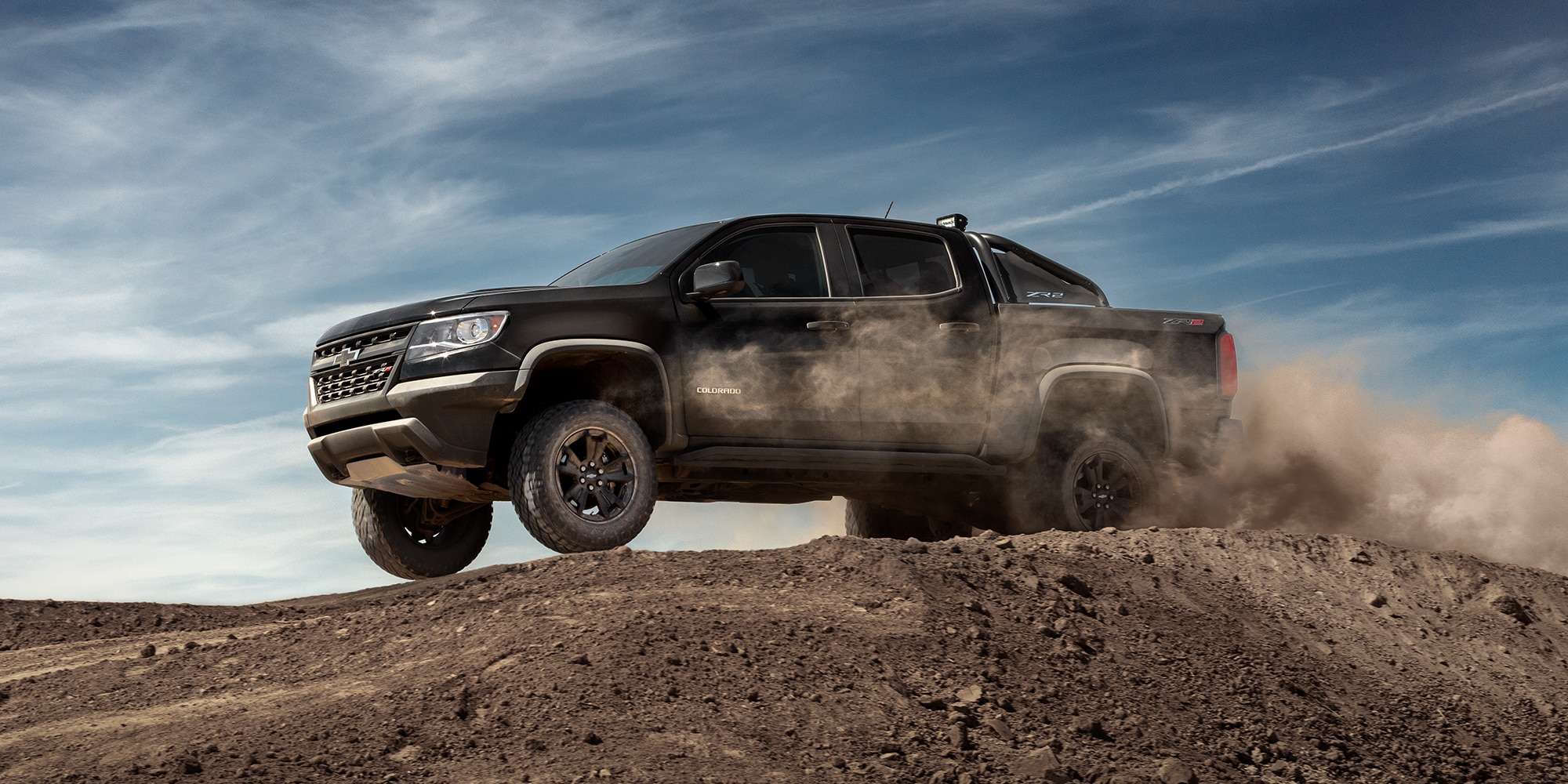 Light-duty trucks fit into the first two classes. This includes the Chevy Colorado, Ford Ranger, Nissan Frontier, Chevrolet Silverado, GMC Sierra 1500, Ford F-150, Nissan Titan, and the Ram 1500. These are considered the standard for trucks and can be owed commercially or for everyday use.
Medium-Duty Trucks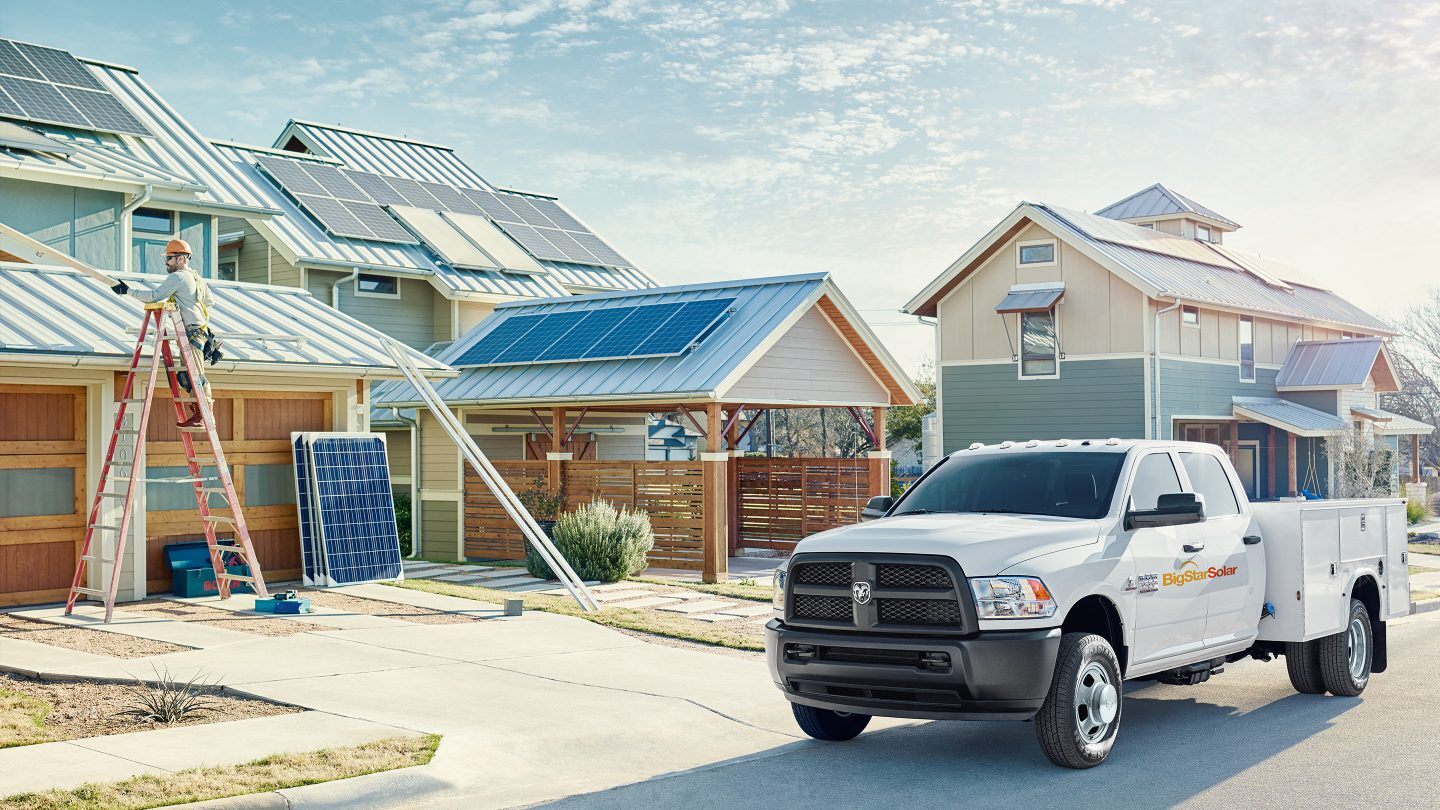 Medium-duty trucks span from class 3 through class 5, and even a portion of class 6. For a point of reference, think of the Chevrolet Silverado 2500 to 6500, GMC Sierra 2500 to 3500, Ford F-250 through F-650, Ram 2500 to 5500, and the Nissan Titan XD. These medium-duty trucks can be used privately, mostly to tow boats and trailers, but are primarily used as commercial vehicles.
Heavy-Duty Trucks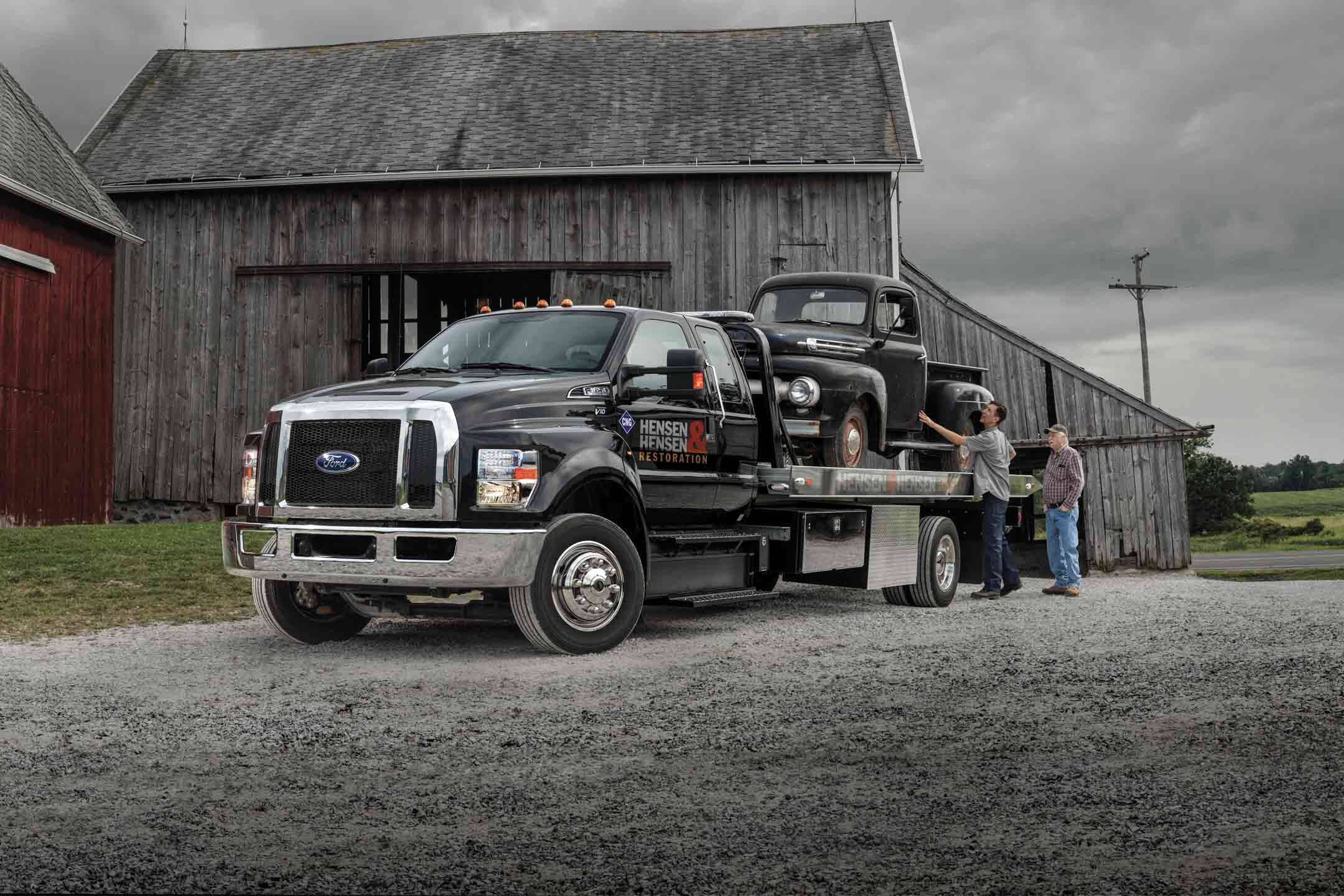 Heavy-duty trucks fit into the rest of class six all the way through class number seven. Heavy-duty trucks include the Ford F-750 and box trucks. Heavy-duty trucks are exclusively used as commercial vehicles. Class 8 is our extra heavy-duty category. This entails semi trucks, dump trucks, tow trucks and other large trucks. These are also exclusively used as commercial vehicles.
Fleet Vehicles

The above categories are commercial vehicles by definition, but any vehicle used by a business can fall under this commercial category. This could be any vehicle from a VW Jetta to a Chevy Tahoe. Commercial vehicles can be used from any small business to companies that have large fleets of vehicles. Companies like Enterprise Rent-A-Car, Herts, and ZipCar all have large fleets of vehicles ready to go at a moments notice.
Commercial vehicles come in many shapes and sizes. Each serves its own purpose to conducting business or personal use. Now that you know all the characteristics, you should be able to easily identify what vehicles are commercial vehicles.